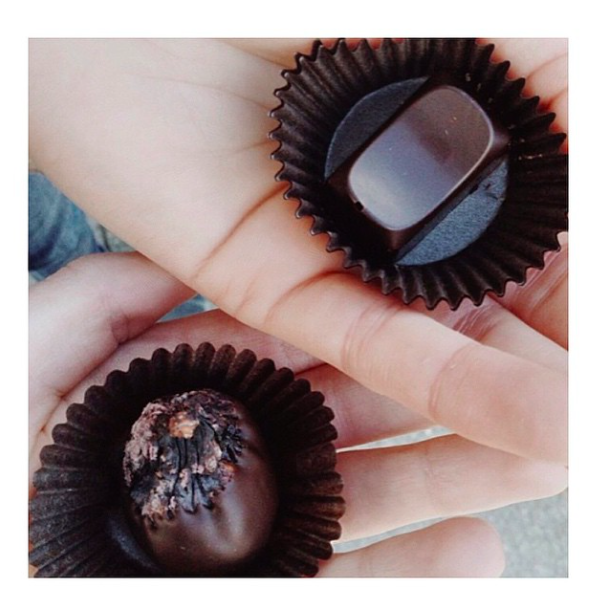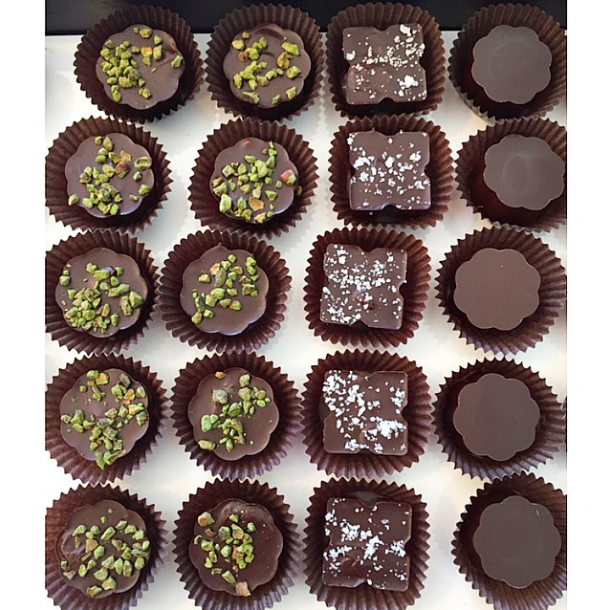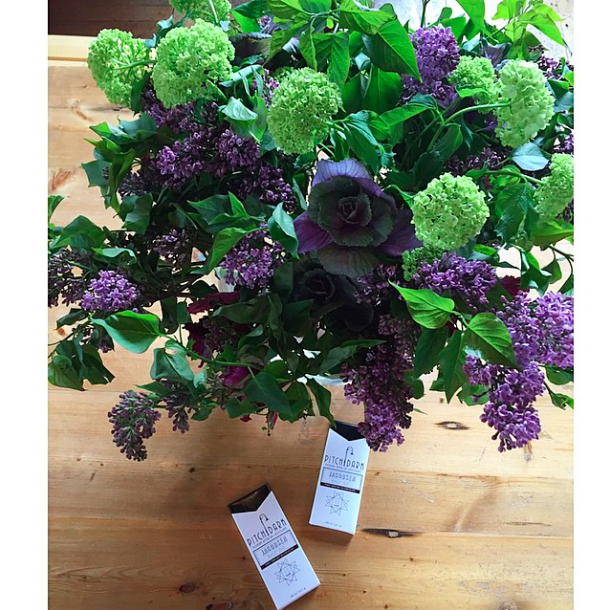 Pitch Dark Chocolate
A Portland, Oregon crafter compelled to forge a new yet authentic manner for understanding chocolate. From initial roasting to final packaging, every aspect of production is carefully considered to ensure the ultimate tasting experience for the everyday connoisseur. Combining proven old-world methods with new and innovative technology, we do our best to highlight the character and personality of our handpicked single origin cocoa beans.
Allow yourself to indulge in every flavorful moment of this truly unique and exquisitely dark experience.
FROM BEAN-TO-BAR: CRAFTED, MOLDED AND PACKAGED BY HAND IN PORTLAND, OREGON
SINGLE-ORIGIN ARTISAN CRAFT CHOCOLATE
Ingredients: Cacao Beans, Cocoa Butter, Sugar